Wholesale
Our coffee is special, and so is our service. We've worked in the industry for a long time, partnering with some of the most outstanding restaurants, hotels, and bars in the UK.
Our package is tailored to meet high standards, and we guarantee top-quality coffee along with a five star service!
Contact us today to work with us!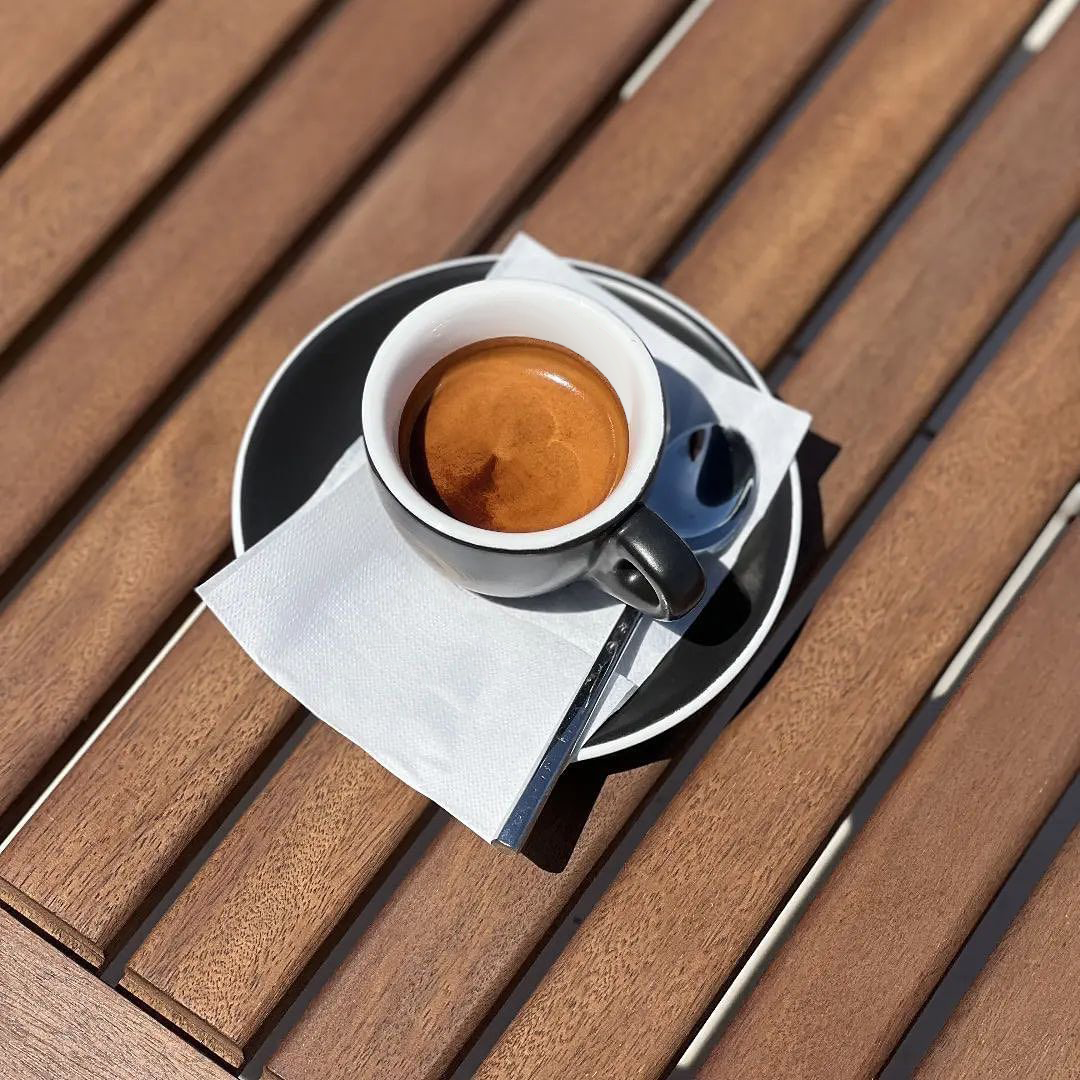 Excellent Coffee
In the UK, espresso options are either a thick, classic Italian style or a lighter, speciality bean of higher quality. It makes it challenging to please the entire market, as opinions are split down the middle based on preference.
We've succeeded in crafting a superbly balanced traditional Italian espresso using premium speciality beans. It took us over a year to perfect the origins, blend, and roasting technique.We're confident that you and your customers will be thrilled with the outcome of our meticulous process.
Kofee Espresso
Ongoing Training
We provide continuous barista support to ensure those handling our coffee can understand the complex process of making a high-quality espresso blend and enable them to deliver it correctly.
Our commitment to ongoing support sets us apart as a trusted and reliable coffee supplier.
Training Modules
Quality Control
To deliver a perfect espresso, we must visit you regularly to assess the condition of your equipment, cleaning, and staff training.
We will identify broken and missing parts and replace them when necessary. Our service includes changing group head o-rings, shower filters, filter baskets, springs, and grinder blades.
We conduct preventative maintenance checks and ensure all your equipment parameters are correctly calibrated, including temperature, boiler pressure, extraction time, and pre-set volumes.
Special Events
Throughout our career, we have managed hundreds of events. We can be the perfect partner to help you cater to that special occasion. Our service includes:
- Build a mobile coffee station without access to plumbed water and only a simple 13 AMP socket! We can install and remove any equipment required. 
- Provide you with event training for your staff and baristas when necessary.
- Create a bespoke coffee and cocktail menu and train its delivery.
Want us to help you with that special event? Contact us now!